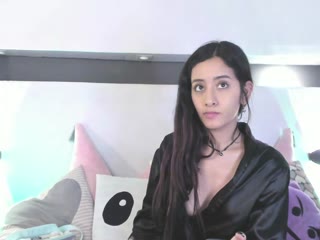 I speak English, Spanish, French
I'm not a witch, yet I'm always told I charm men in seconds, although I'm a bit shy. It is said that my veil of mystery attracts people like a magnet and my lips always speak sweet words. Sweet as an angel, charming as a devil. That's how people usually describe me.
Read more »
Online: Find me online from 2:00 p.m. to 9:00 p.m. Colombian time, I wait for you for pure fun
I love: I feel awkward every time I need to talk about myself, but if you ever see me online, you know I'll do my best to please you! Join me every day and I will surely become your "girl"
I don't love: I don't like rude men, please be nice to me
Read less »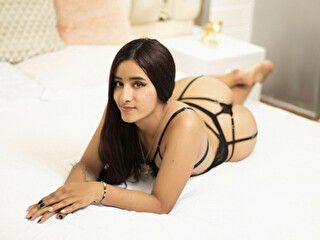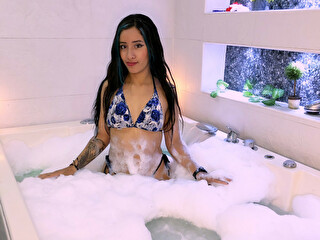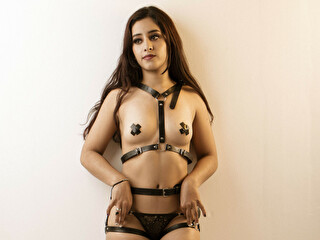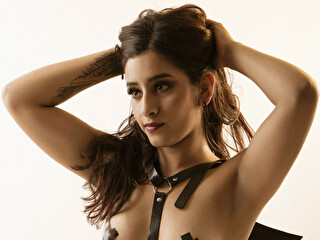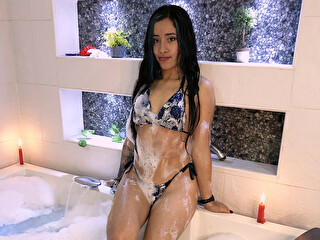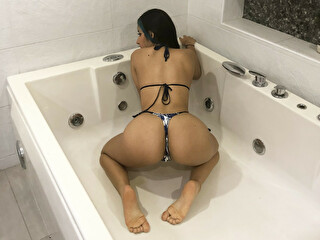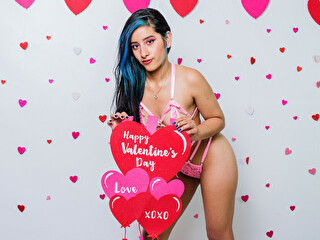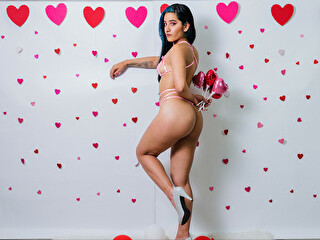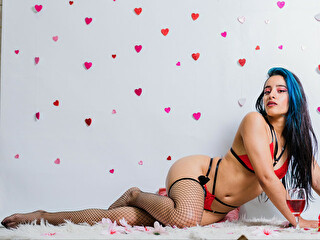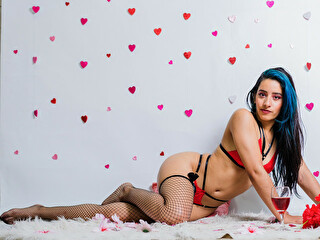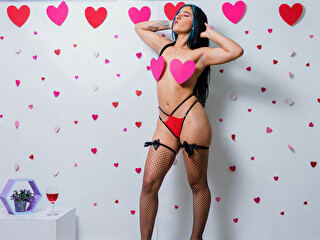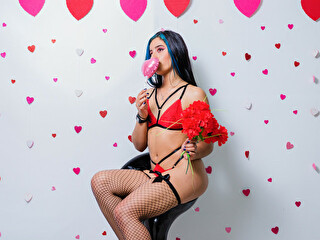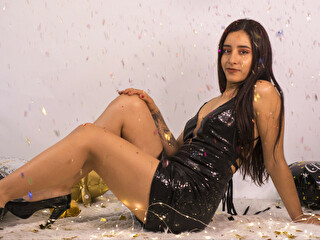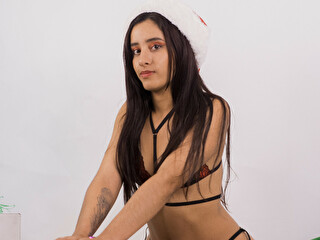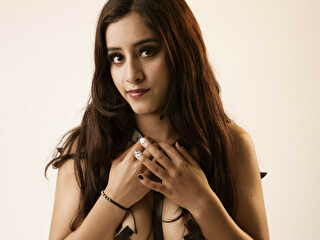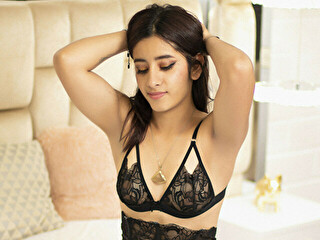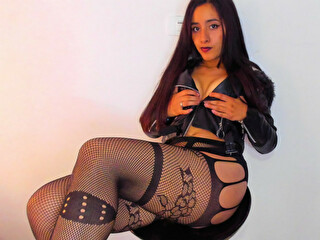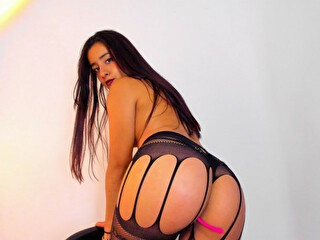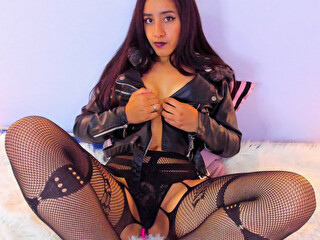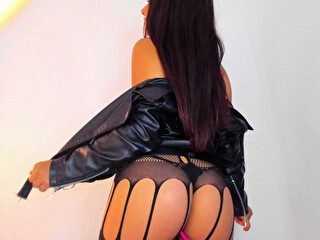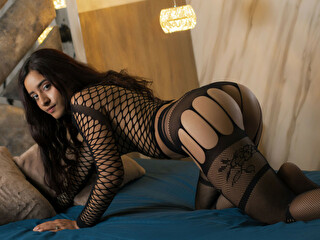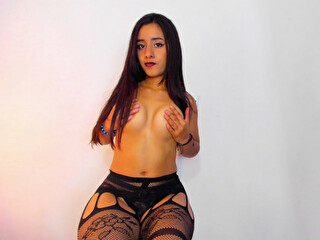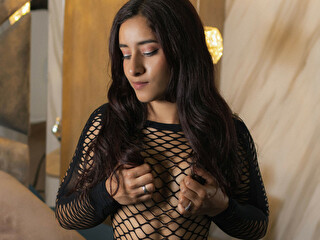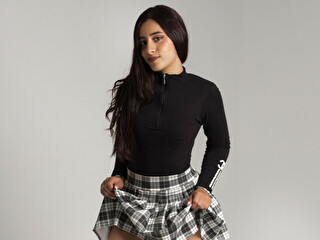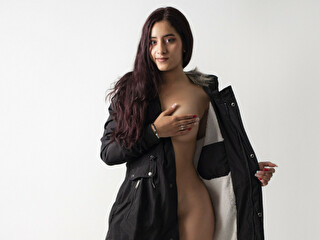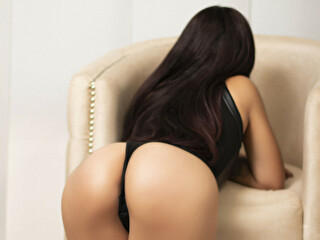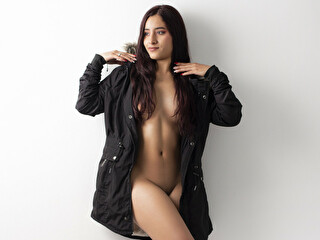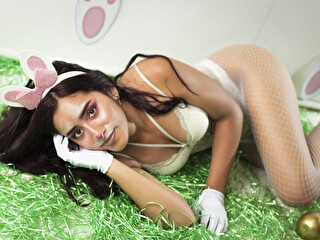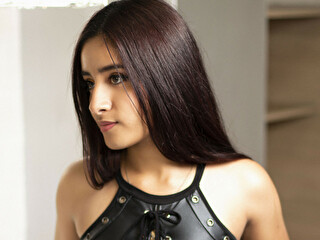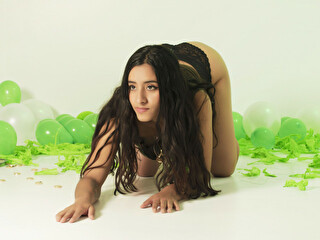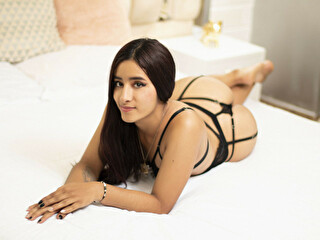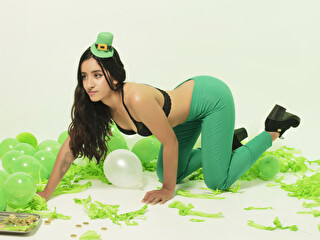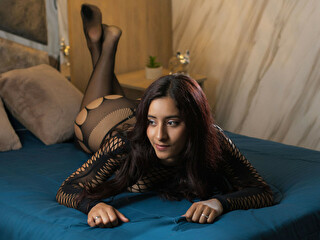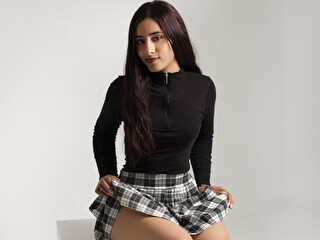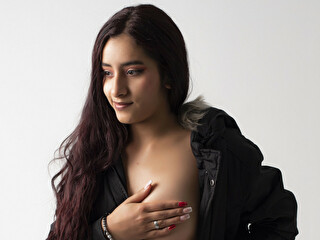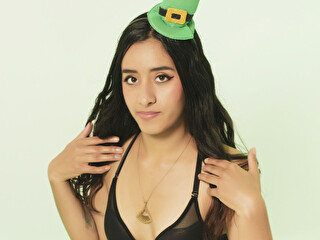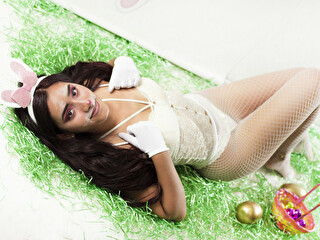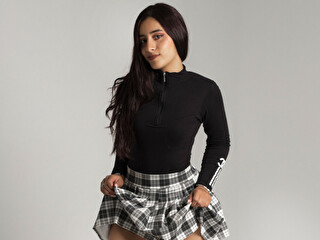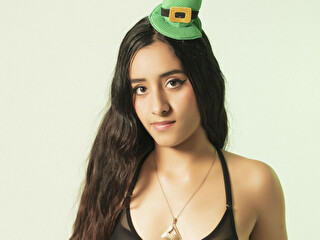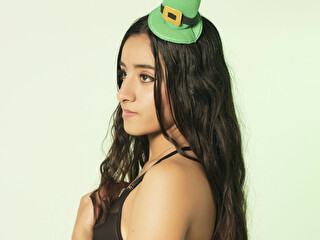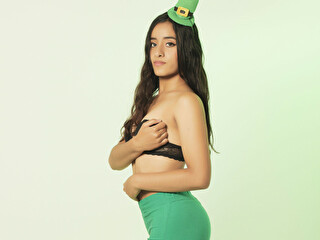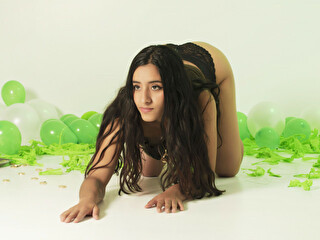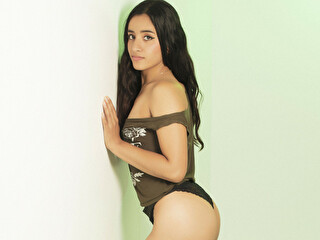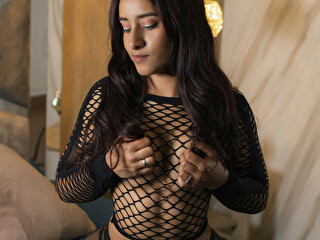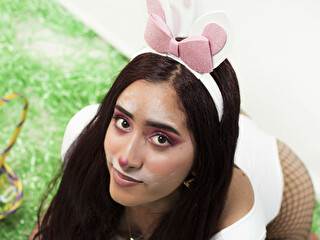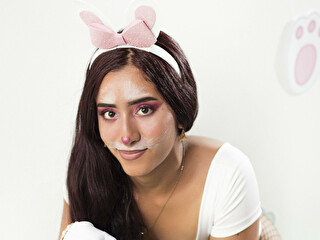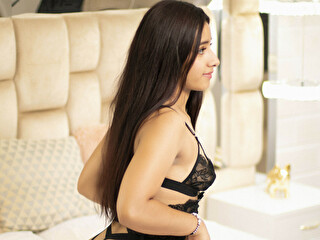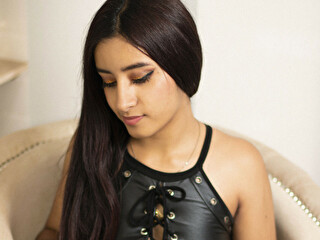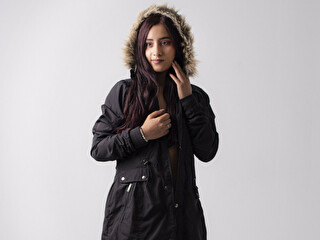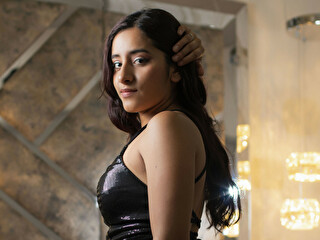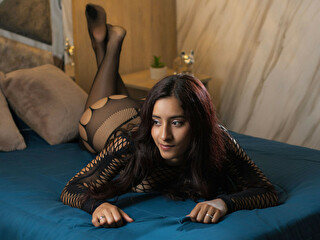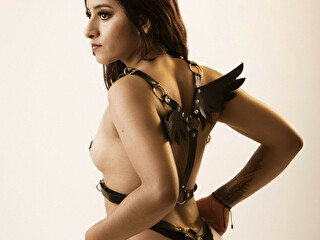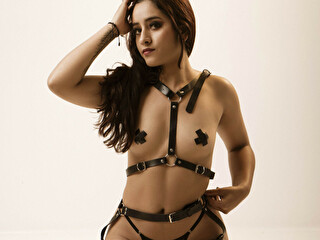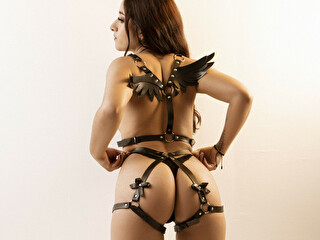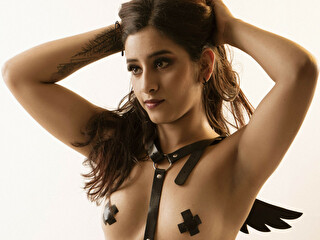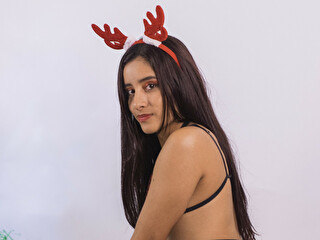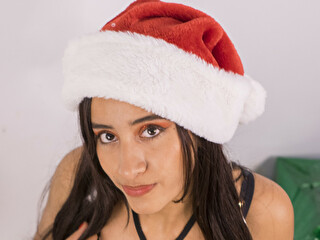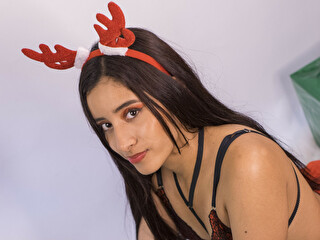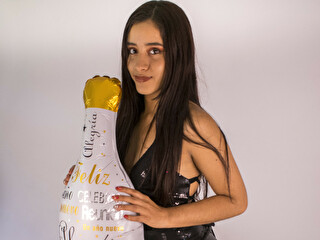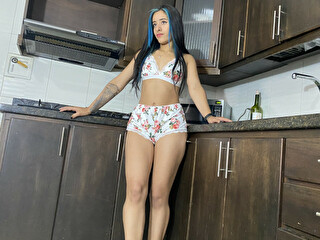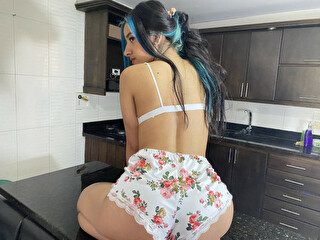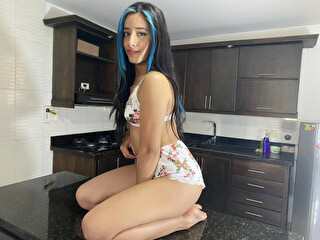 Load more pictures »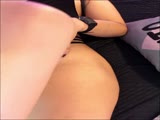 If you like alexaAddams, you may also like these live cam girls
Pick a gift for alexaAddams