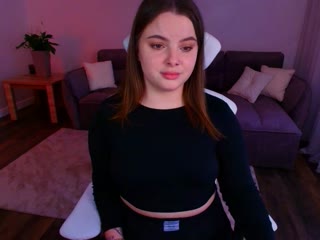 I speak German, English, Spanish, French, Italian
do you know how to keep secrets? So can I, especially to keep top secrets ) hahaha anyway, I want to let you know something about me. You should know you will never find anyone even slightly similar to me. My sense of humor - is not the only thing you will fall in love with. But I won't afraid to say - there are few people who can understand and most importantly like my jokes. I do have special words, that I use for MY SPECIAL PEOPLE. Want to know them? Come here, let me know you better - and trust me, after that, I will be your TOP SECRET. I'm a simple but smart girl. I know the value of things, my time, attention i give, and me in general! haha! it is said - i'm a normal girl and being down to Earth I'm still awesome and rare=) wanna check?
Read more »
Online: day and night) not 24/7 but enough for you to stay with me
I love: Sarcasm=) are you good in it?
I don't love: Boring people who dont understand my jokes
Read less »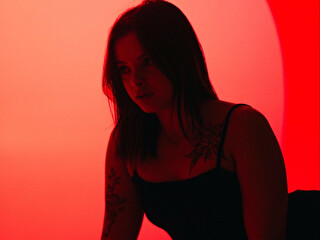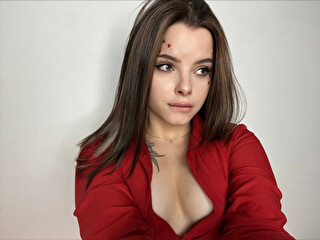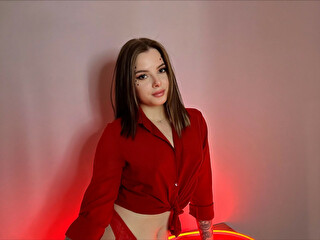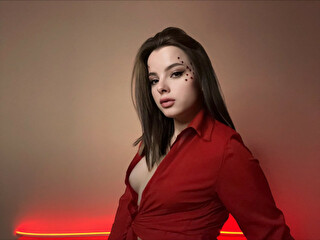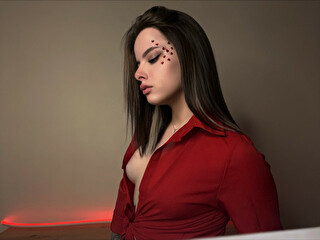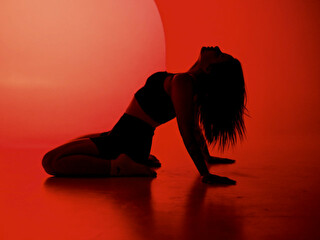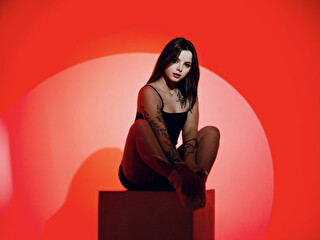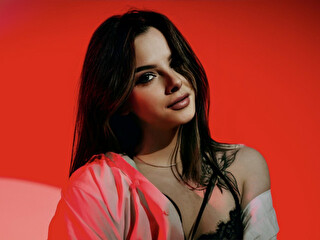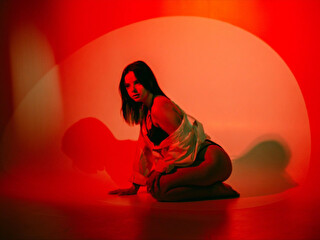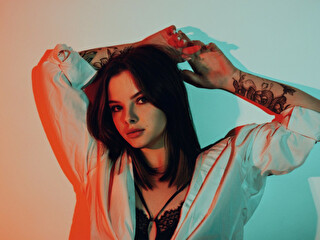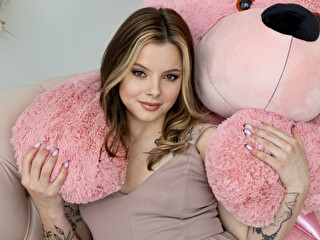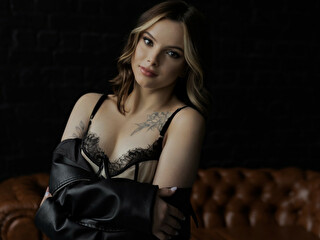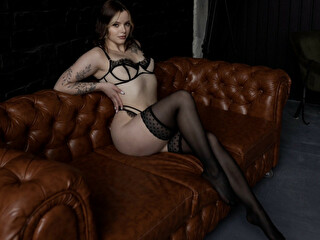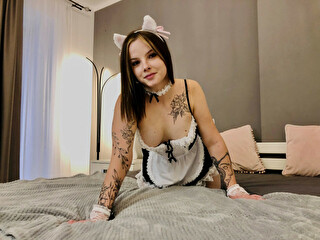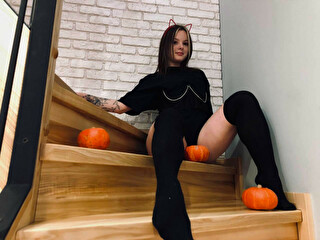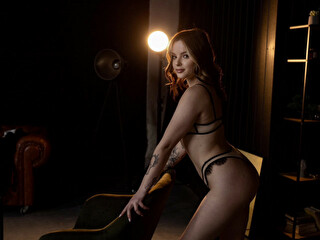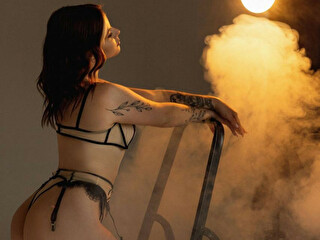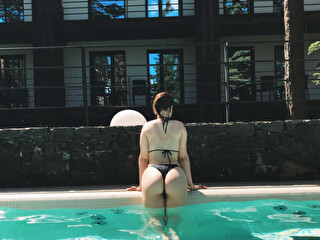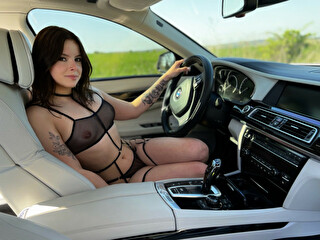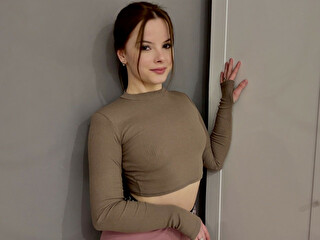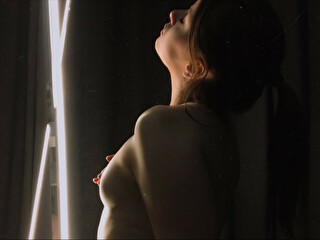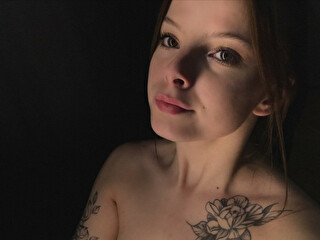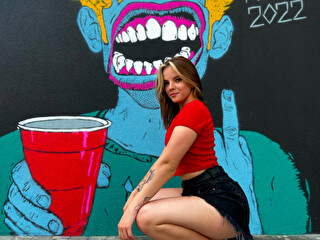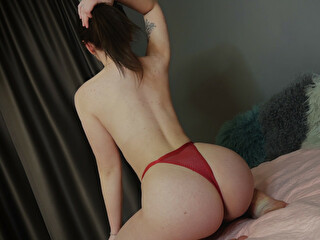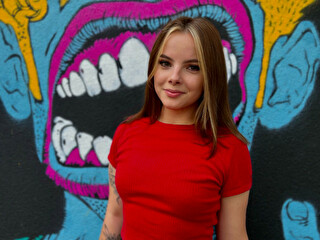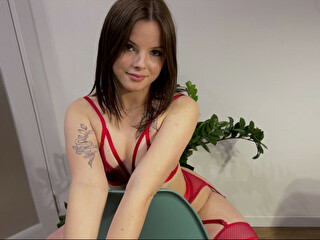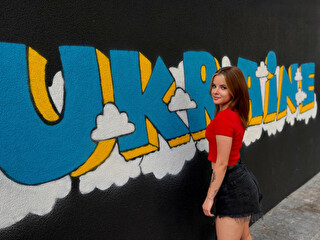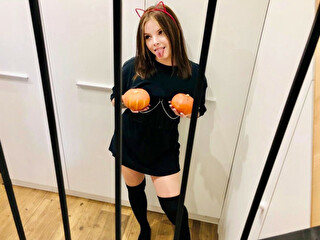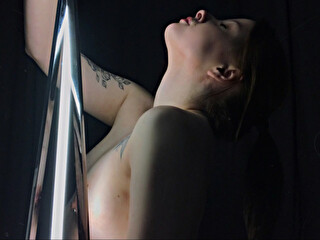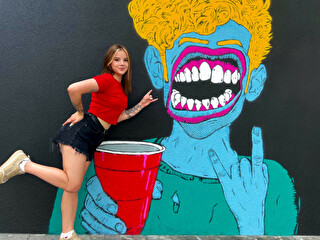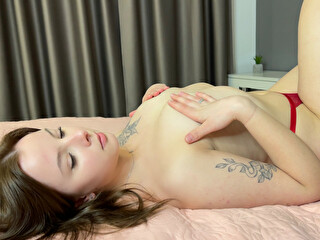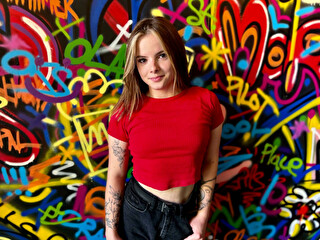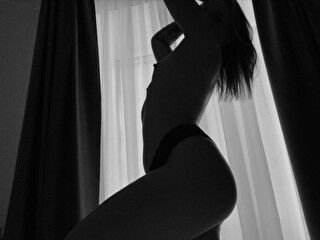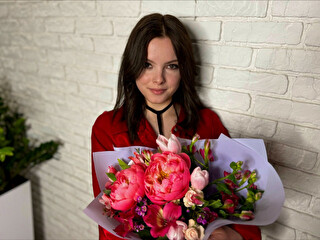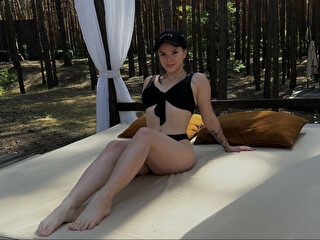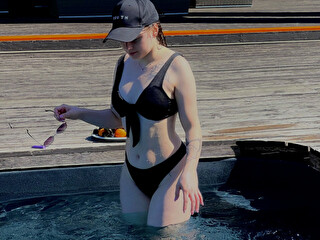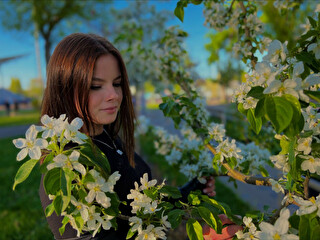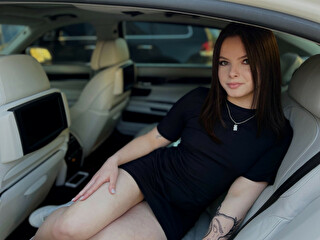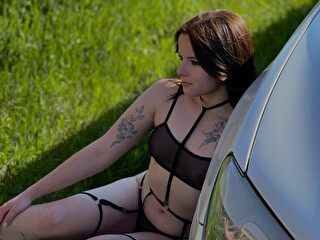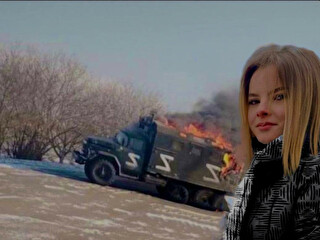 Load more pictures »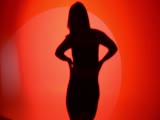 If you like TopSecret, you may also like these live cam girls
Pick a gift for TopSecret