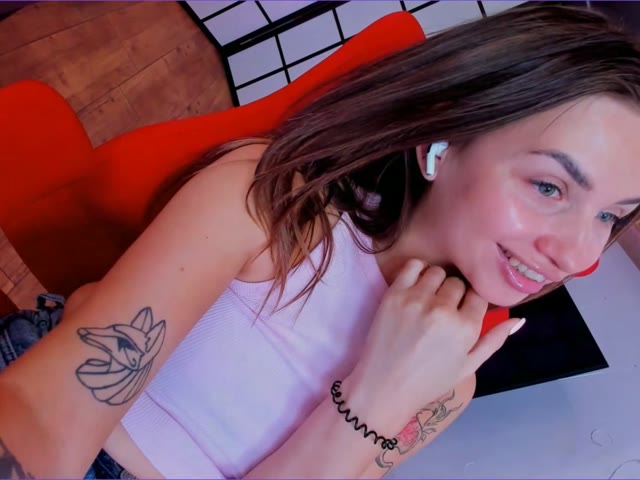 I speak German, English, French, Italian, Dutch
Honey take a seat,let me add a little spice to ur routine Let me introduce myself ... I'm that woman you need most in your life! Dare to know me better, you will discover sensuality, beauty, fun, sweetness and much more! Ah and that unique smile Hey here! I'm one of those girls for who really enjoy sense of humor, talk and enjoy a great time with the person, that build up a great chemistry between us, I also love good music. What defines me the most it's my positive attitude and the way I'm capable to bring a smile on other's people flose. But I warn you, I have a wild side! Ya'll heard about me already. Introducing me would be pointless. I'm that expensive woman you'll present to your buddies when you went to seal the deal or to make them feel bad. Let's see who loves my kind of fun or who shows me his first!!! Even if i like to experiment and sometimes take things to the limit, I hope you won't feel overwhelmed and you will feel free to explore anything you wish for about us!
Online: Most people are ready to work immensely to get rid of the need to think a little... I'm an early bird so I will be the first whose song you will hear... I will be your first ray of sun
I love: Darling, i know that you will find the right way to make me happy... You will find out what is my excitement
I don't love: I can't stand lie, rudeness and when I'm staying alone too long... What about you?
MeForYou's pictures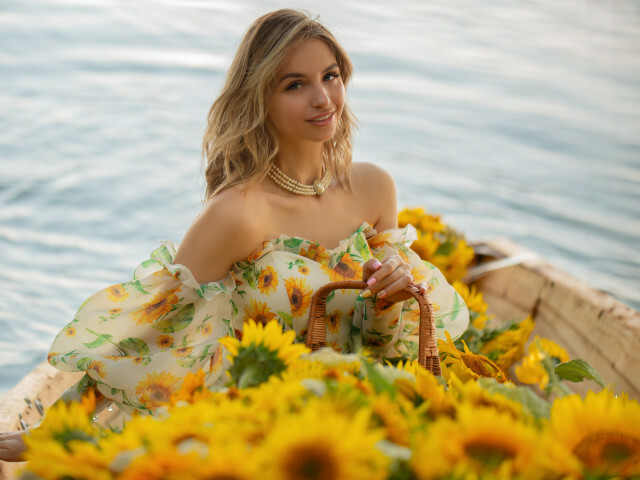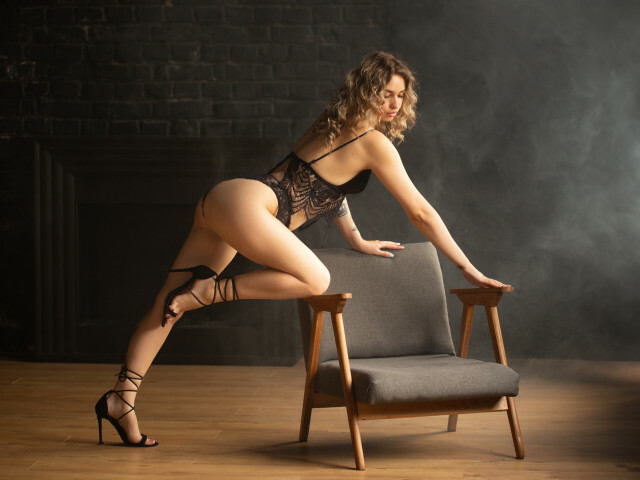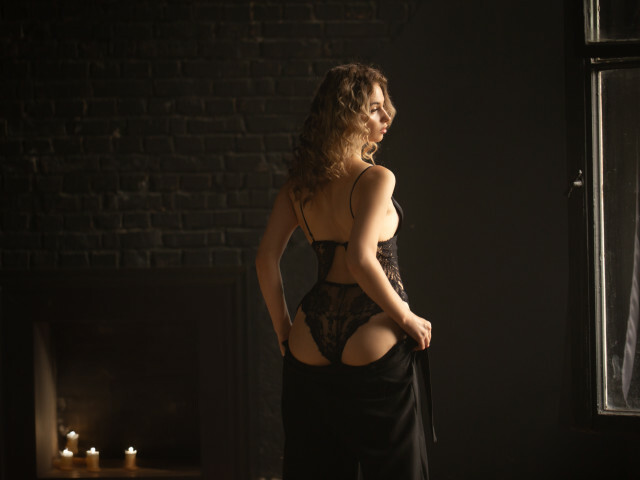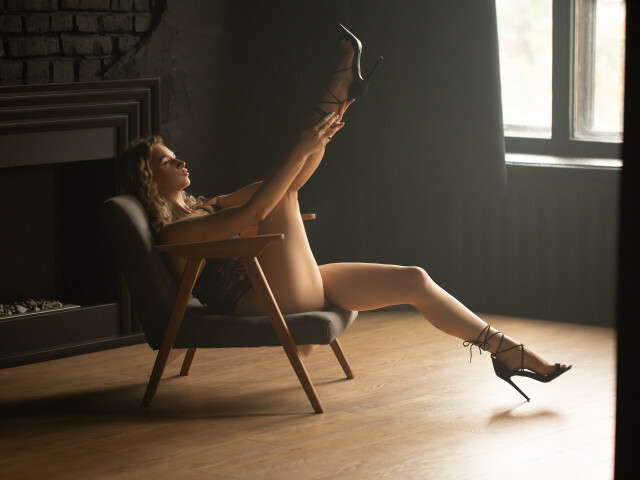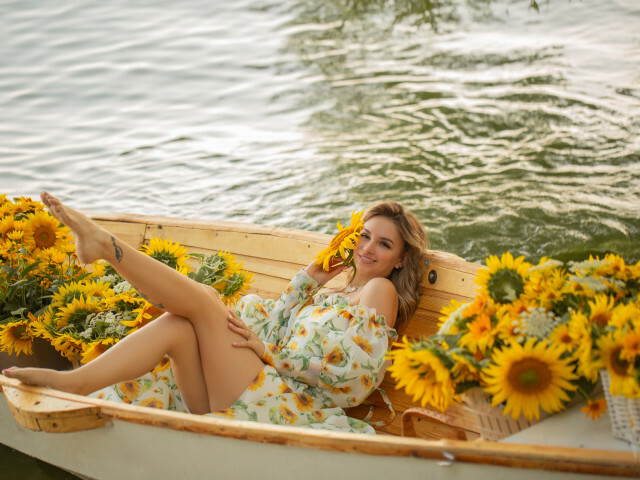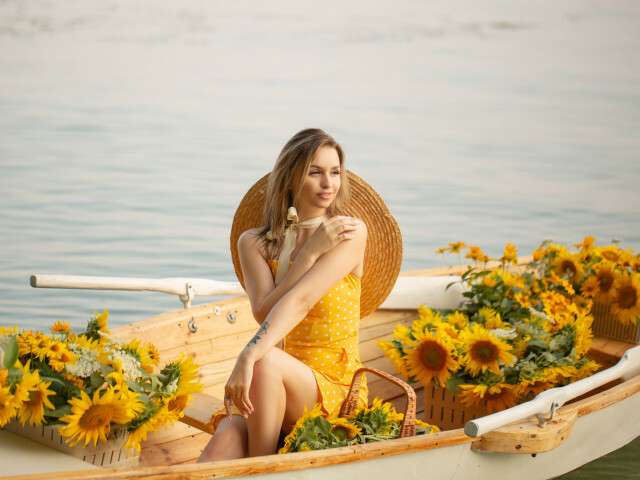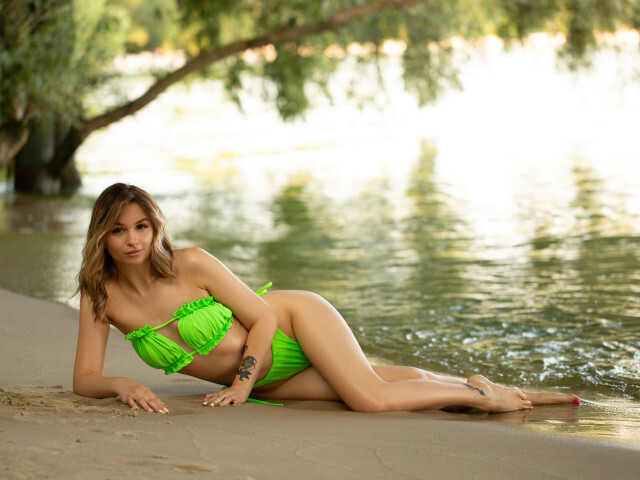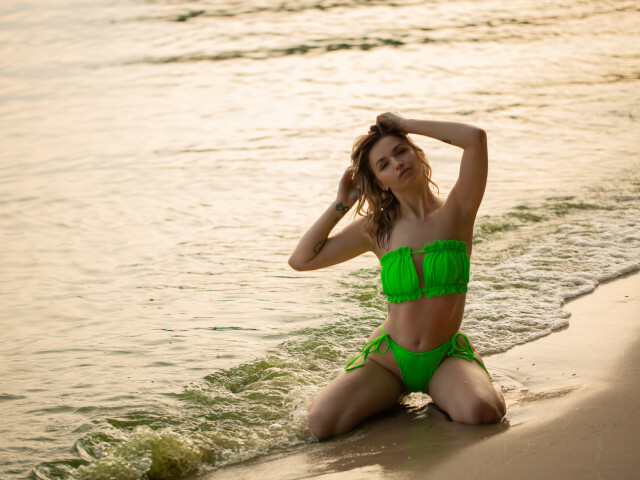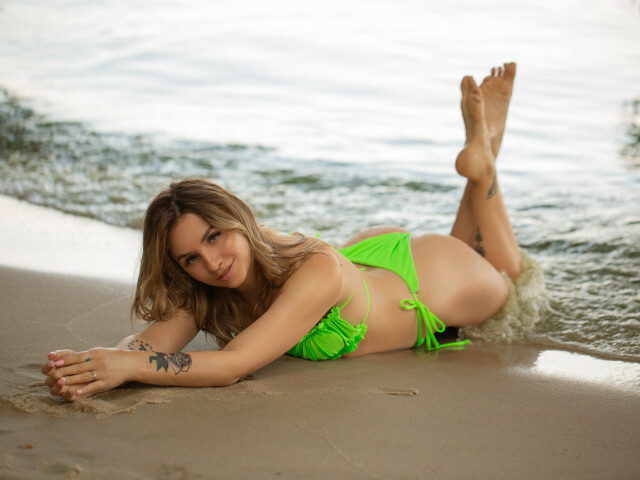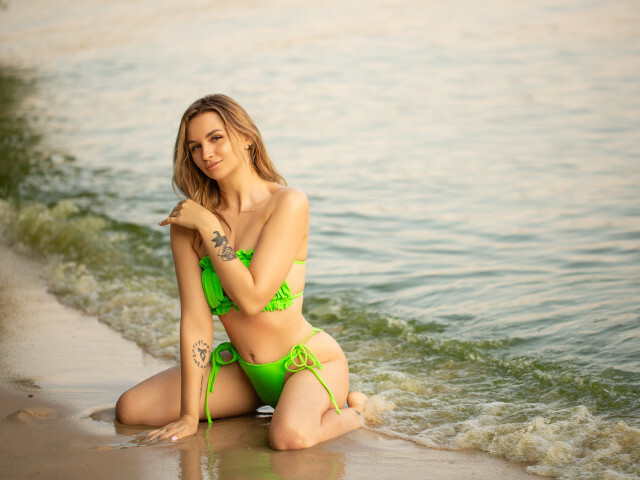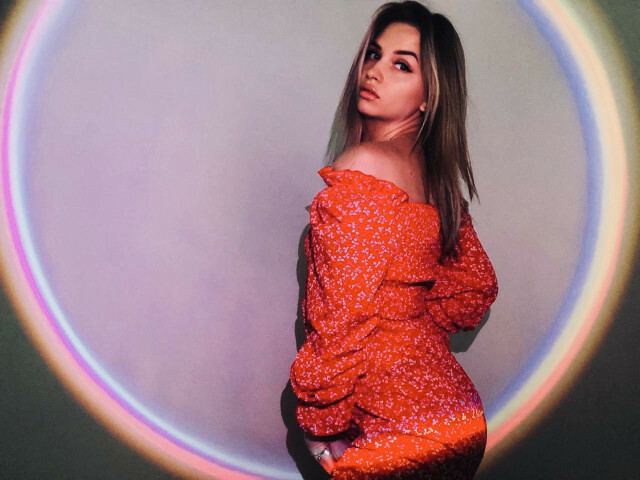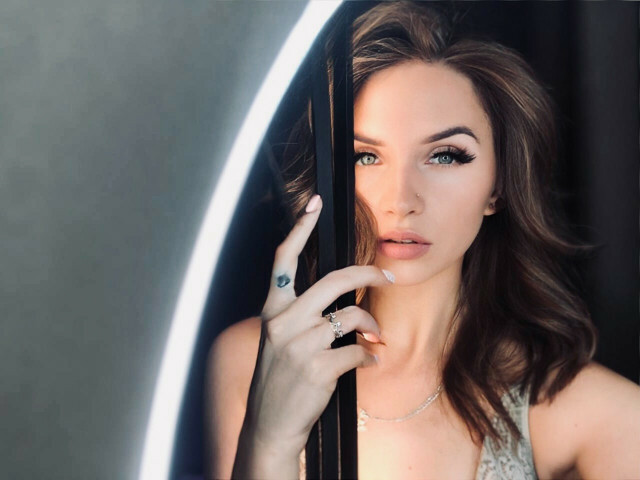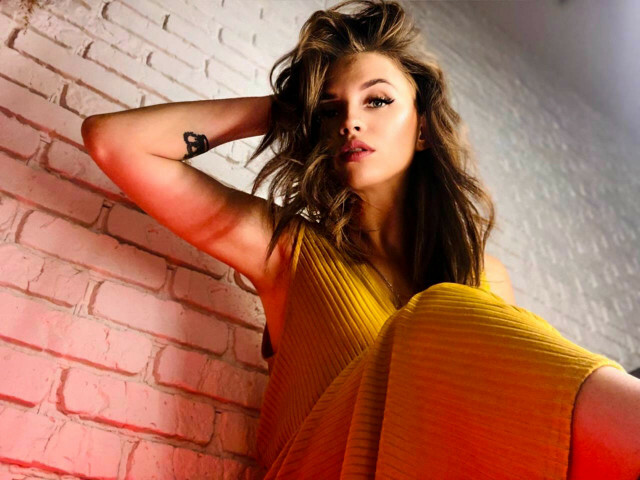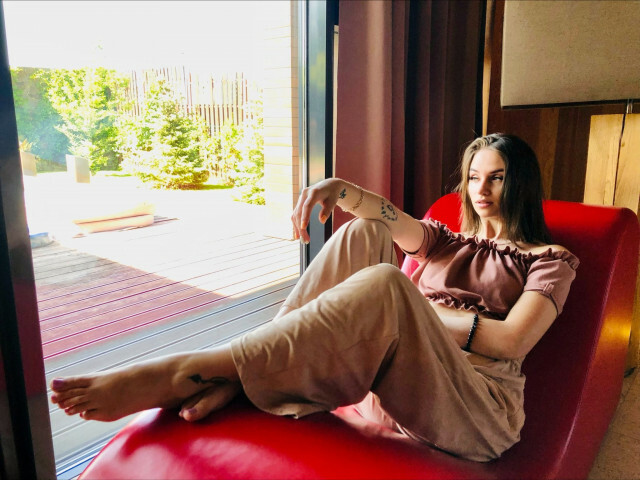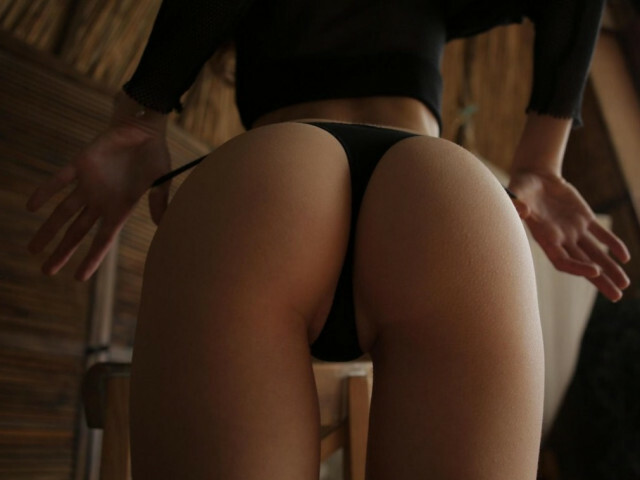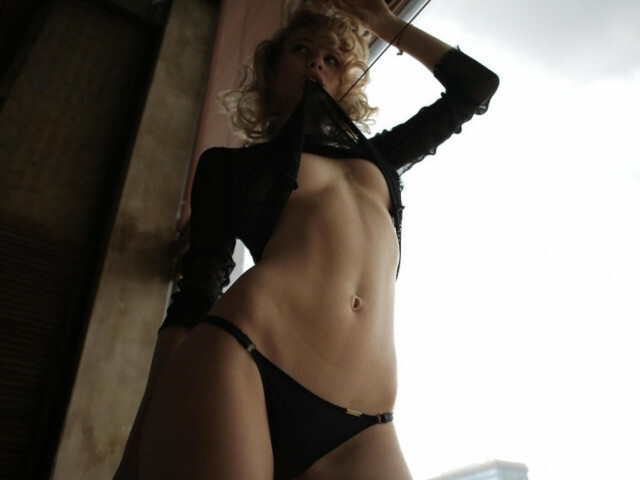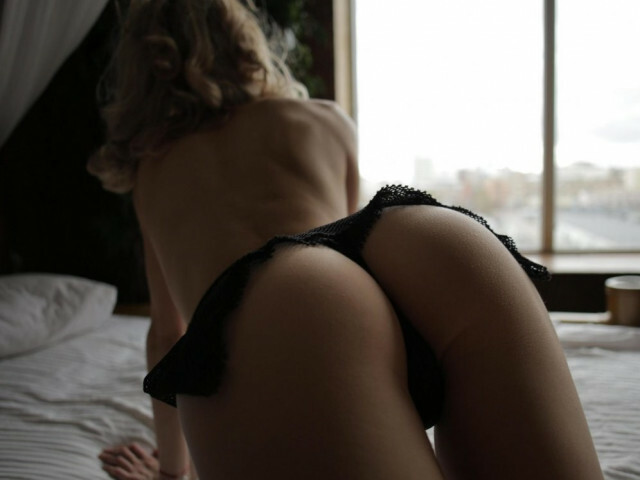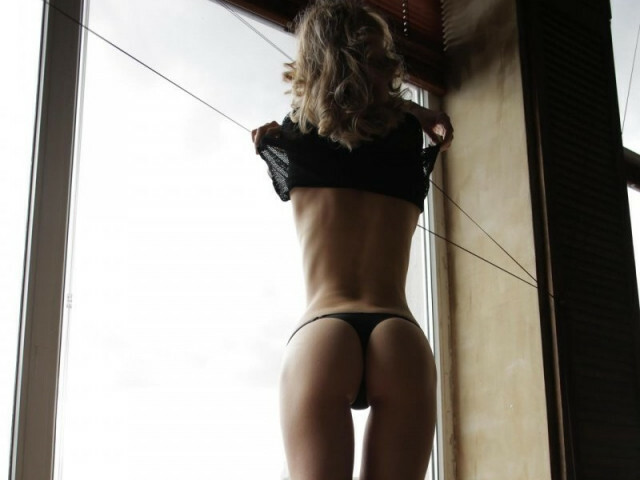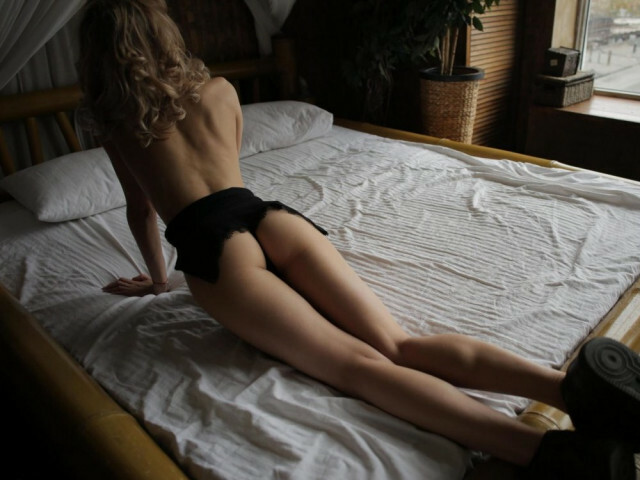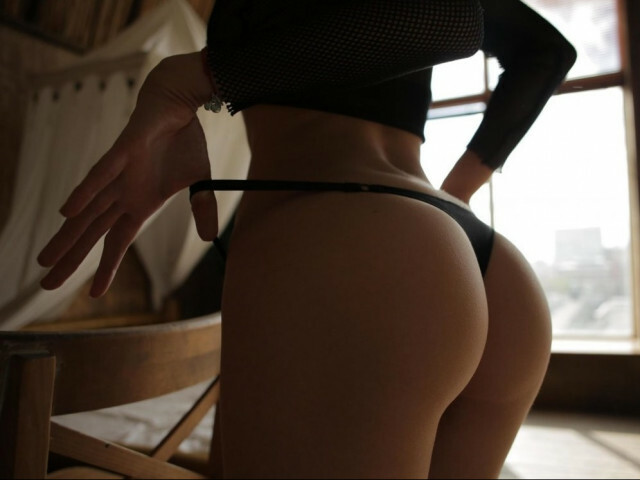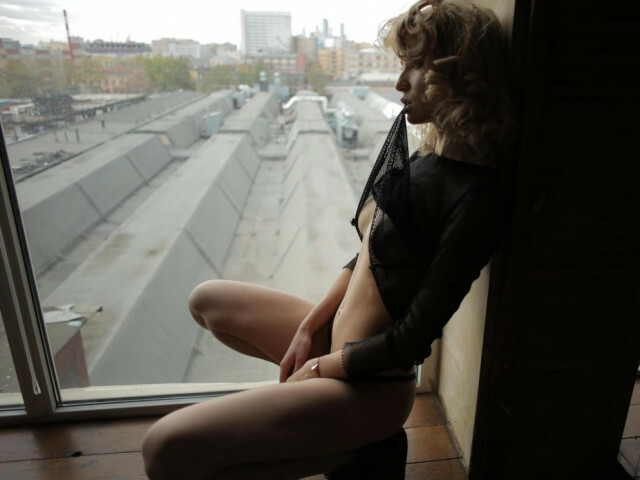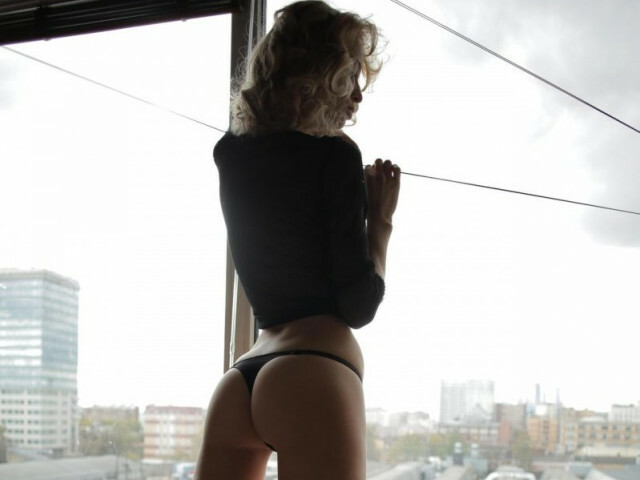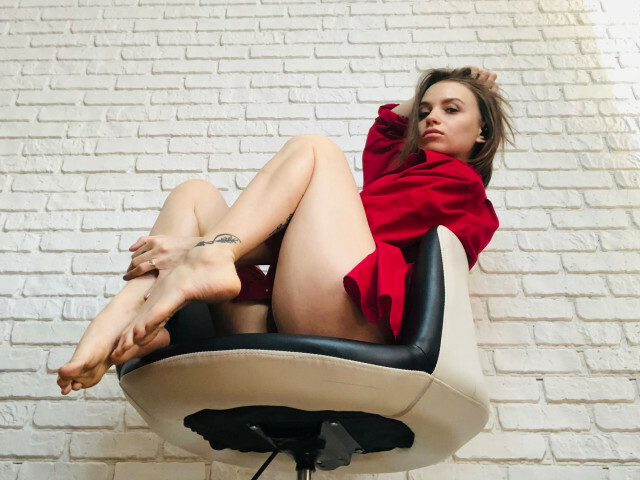 MeForYou's videos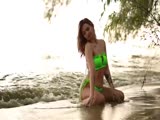 00:35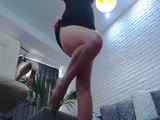 01:31
Feet ... and so soft skin
If you like MeForYou, you may also like these live cam girls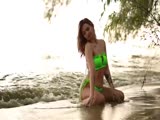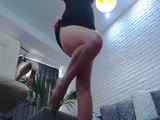 Feet ... and so soft skin
02/10/21