I speak German, English, Spanish
Mujeres fuertes con un fuerte atractivo sexual. Provoca mi cuerpo y descubrirás que no tengo límites.
Read more »
Online: In the mornings usually
I love: I don't like to brag much, so you should come and explore yourself.
I don't love: Strong women with a strong sex appeal. Provoke my body and you will discover that I have no limits.
Read less »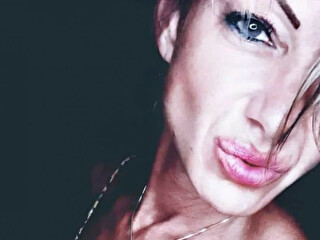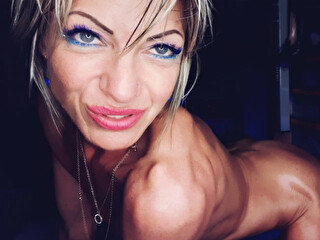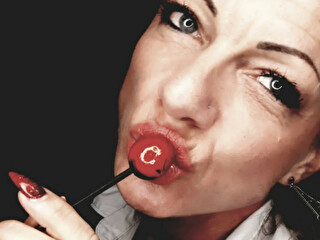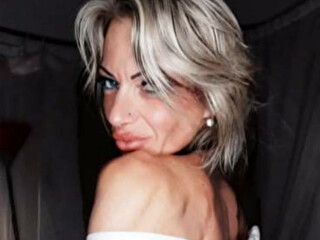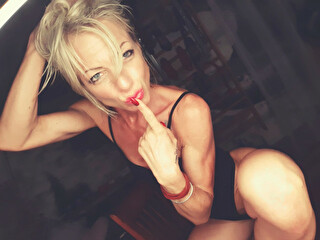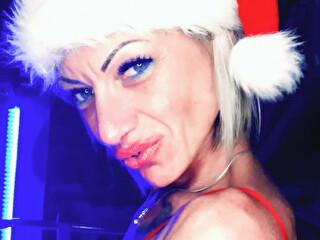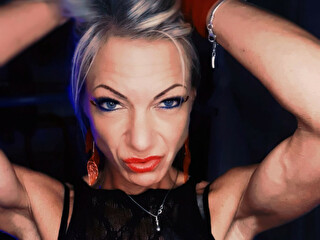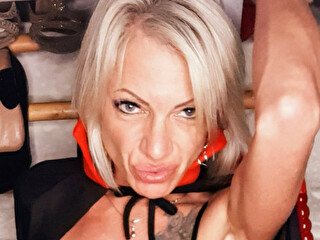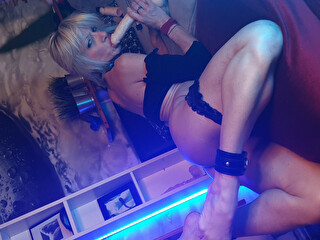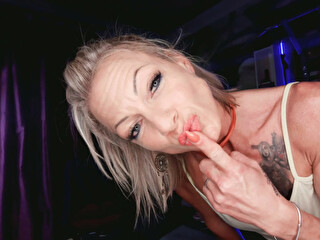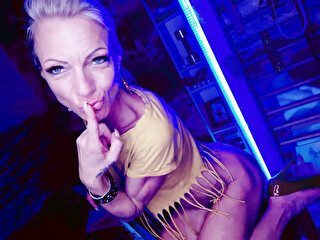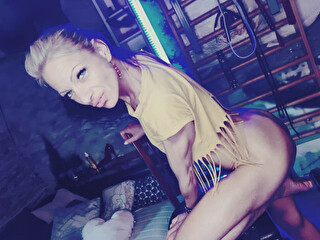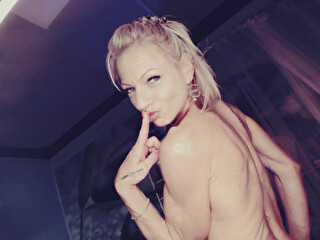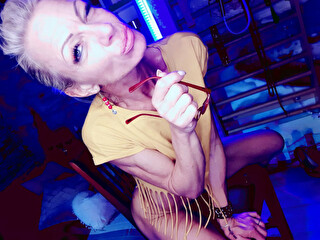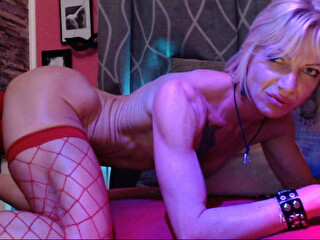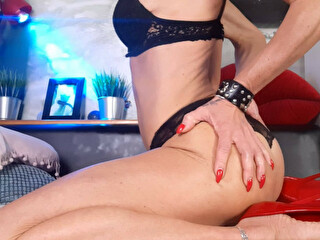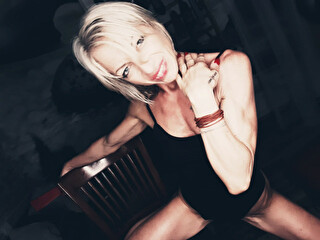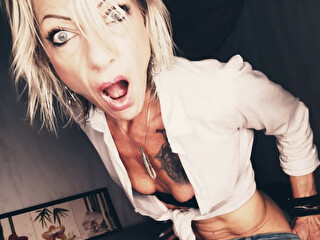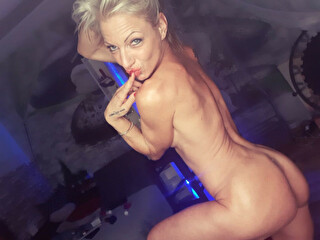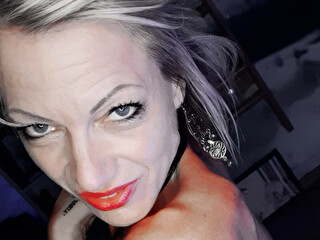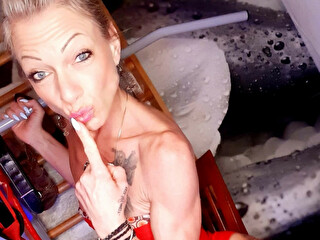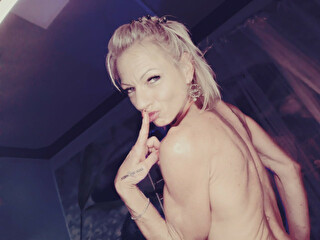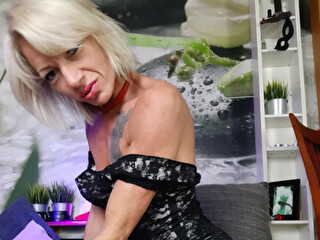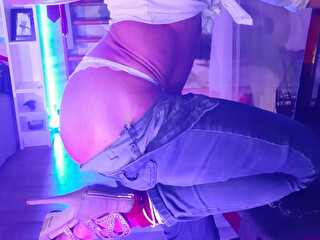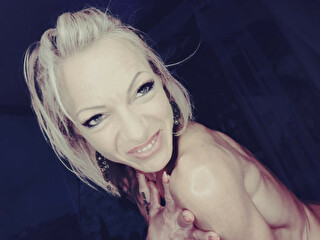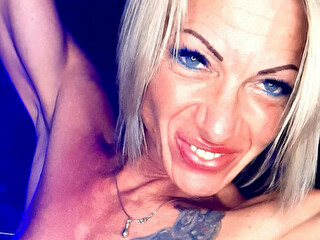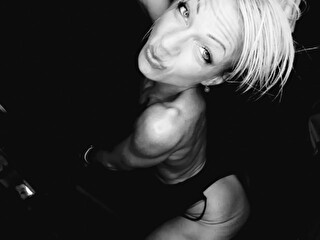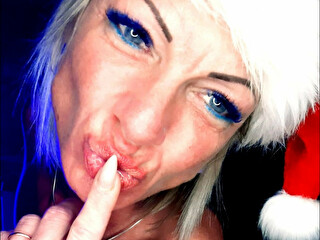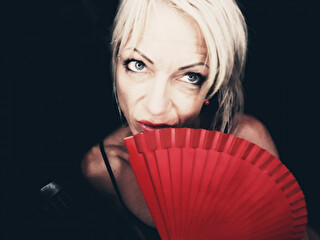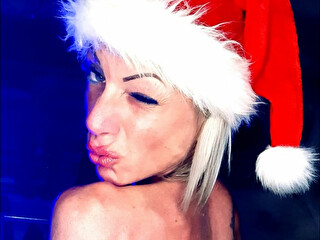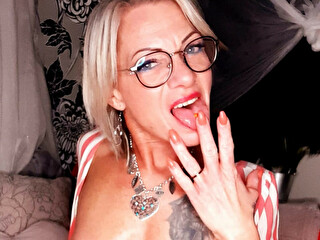 Load more pictures »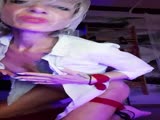 Hot teaser for you guys
00:37
If you like IndiaLuxx, you may also like these live cam girls
Pick a gift for IndiaLuxx